Award Winning Financial Advice
2016 State Region Winner
New Practice of the Year 2016
2017 Blue Award
2017 VIC/TAS Blue Walsh Award Winner
Meet The Team
John Hiolos and Nicholas Christou are joint partners of H & C Financial Partners Pty Ltd, established in 2014.
Learn more…
Superannuation
Are you paying unnecessary fees on multiple superannuation funds?
Retirement Planning
Is your current retirement strategy going to allow you to do the things you have always wanted to do?
Debt Management
Are you drowning in debt and consistently trying to break away from your credit card?

Self Managed Super Funds
Do you want to manage your own Superannuation fund?

Investments
Do you want your money to work hard for you, or do you want to work harder for your money?
Insurance
Is protecting your loved ones on your priority list?
Cashflow Management and Budgeting
Do you impatiently wait for Wednesday's paycheck, only to find that by the weekend you are counting the days for next Wednesday?
Centrelink
You may be entitled to Centrelink benefits?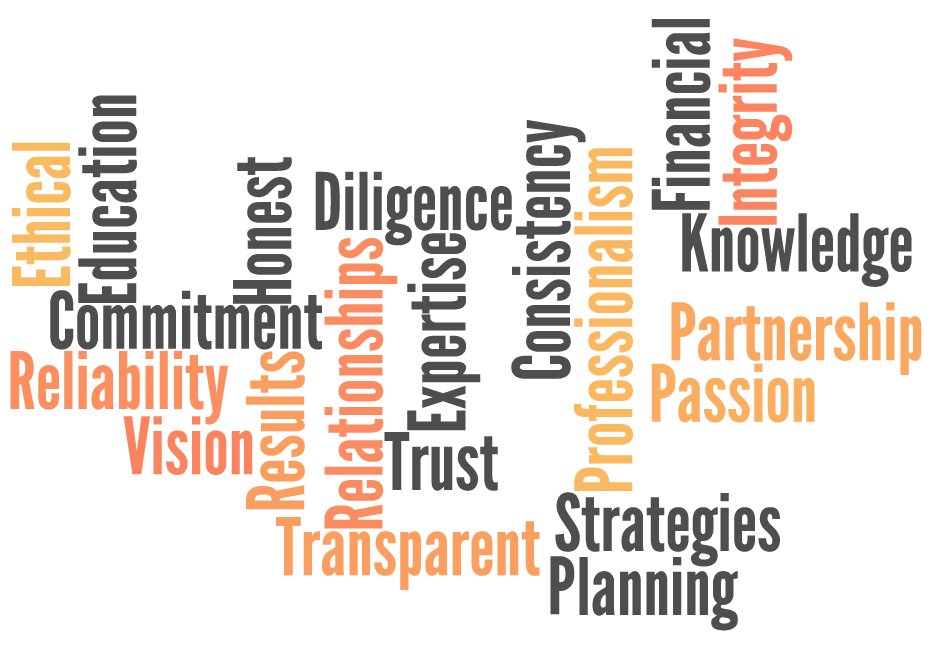 First Home Buyer
"H & C Financial Partners helped me understand my finances and gave me the best possible start in finding ways for me to save for a deposit for my first property investment."
Wade A, First Home Buyer
Planning for Retirement
"Our financial adviser John Hiolos whom we have been dealing with over the years takes a hands-on approach. We constantly receive support and advice from him to suit our individual requirements. He is caring, conservative and takes a forward-thinking approach which give us a piece of mind and ensures us that we are in good hands."
GLORIA L, Planning for Retirement
Superannuation and Insurance Review
"Nick has been a pleasure to deal with, I am so grateful for all his advice and assistance. Nick is so genuine and passionate about what he does, he really has your best interests at heart and I have full trust in him with all personal matters. The process in consolidating all my supers and having the appropriate level of cover was so easy I wish I had consulted Nick sooner. I look forward to dealing with Nick in the future."
STEPHANIE & MAT V
Property Investment
"Thanks for coming and seeing Sarah and myself at the office John! I'm impressed with how thorough you were and the advice you were able to give on our plans for property over the next 5 years. Also nice knowing we're protected along the way too."
LUKE & SARAH
Debt Management
"Nicholas Christou was extremely professional in his approach. He helped my wife and I create a budget to help wipe out our debts. I highly recommend Nicholas for anyone who is overwhelmed with debt and is considering planning for the future with finances and for super!!"
TIM & IRENE
Financial Planning
"Best in the business financial planners, very trust worthy and professional. Always helping to reach our goals and better our financial future. Highly recommend!"
SAMMY
Insurance and Superannuation
"Nicholas and John are the epitome of the modern, ethical and responsible financial planner. Worth every penny. Got our insurances and superannuation back on track after a long period of neglect. Don't know where I'd be without their help."
TONY
Insurance and Superannuation
"Nicholas has set up both mine and my husbands Transition to Retirement funds, we are so happy with the work he has done to make our life easier. Nicholas is very caring and extremely genuine, we highly recommend him."
GAYLE
Professionalism
"John & Nick run a great boutique practice that I'm proud to work alongside. Professional without the pressure tactics of the larger firms, I have no hesitation to recommend to others."
PAUL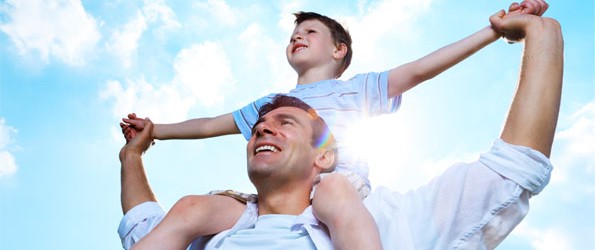 Reduce Credit Card Debts
"John helped me reduce my credit card debts and now I can honestly say I have a healthier financial position. And now I can look at buying my first home in 8 months' time, thanks to Johns financial planning."
COSTA